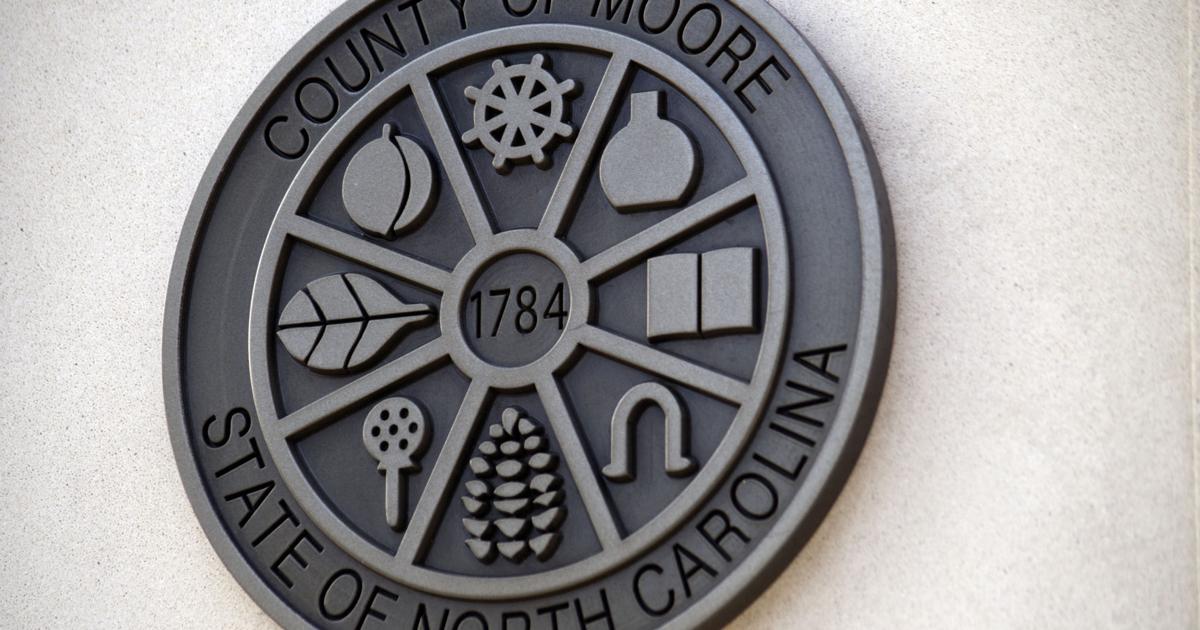 Some Improvements, but Septic System Inspection Difficulties Persist | New
After months of processing pending applications for septic system inspections and permits, it looked like the Moore County Environmental Health Department was finally making progress on its caseload — and they were.
At the height of the backlog earlier this year, septic permit applicants could expect to wait six to eight months for approval. There were hundreds of permits in the queue. Four months later, that time had halved. Wait times are now three to four months, said Matt Garner, the county's acting health director.
"General Attrition"
Two steps forward, three steps back
Recent Progress
Next steps