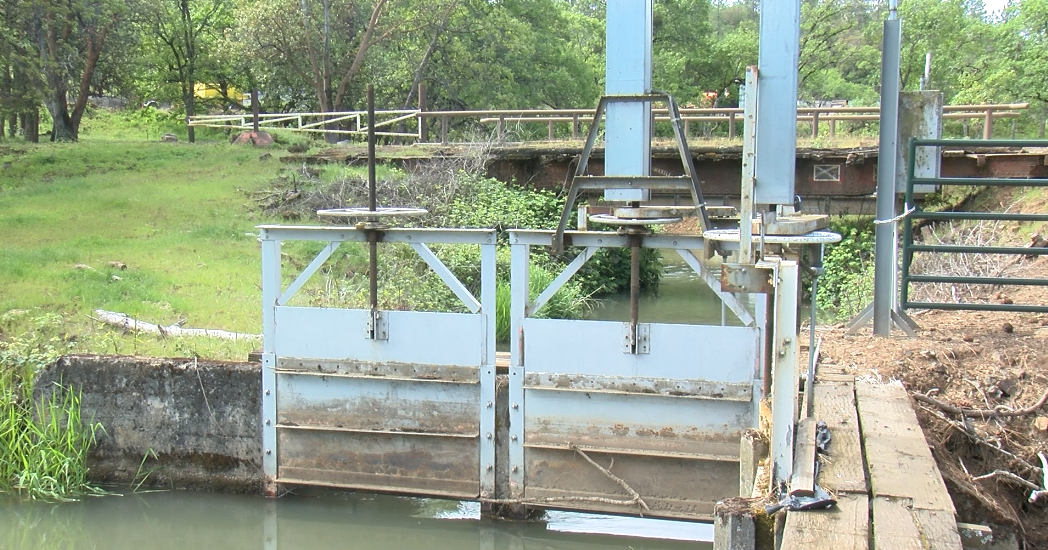 Senator Merkley tours the Joint System Canal Piping Project | News
Eagle Point – Today Senator Merkley toured the Joint System Canal Piping Project, for which he and Senator Ron Wyden were awarded $5 million. This project between the Rogue River Valley Irrigation District and the Medford Irrigation District addresses water supply issues in the region.
The two districts deliver water to farmers through a joint 13.6-mile canal system. Affecting local farms, stream flow, and impacts to fish and aquatic habitats, the canal infrastructure is at risk of failure.
"These types of projects are critical to a future marked by climate change where we anticipate that we will have far less water than in the past," Merkley says.
The two districts want to turn the 13.6 mile canal into a canal system. By doing this, the districts say there can be a significant change in how farmers receive their water, improve wildlife and fish passage, significantly reduce flood risk, and create or maintain jobs in the labor market. construction in the agricultural district.
"Providing more reliable water supply to farms could save 2,598 acre-feet of water per year," according to the districts.
Soil and water conservation engineer Paul Demaggio says one of the main drivers of modernization of the canal system is aging infrastructure.
"If the infrastructure had been recently upgraded 20 or 30 years ago, we wouldn't need to upgrade now. But the last time there was a big push into infrastructure was in the 1950s," says Demaggio.
Along with the current drought situation that southern Oregon finds itself in, the increased urbanization we are seeing, constant maintenance and more landowners using the water are also factors driving this project forward. . "Drought is a major factor but not the only factor," says Demaggio.
The modernization of the common system channel is estimated at 56.2 million, with a phased approach to this plan. Senator Merkley says these types of community-initiated projects must be defended.
Follow @KDRV12 on Facebook and @KDRV on Twitter for the latest news, sports and weather in Southern Oregon and Northern California.