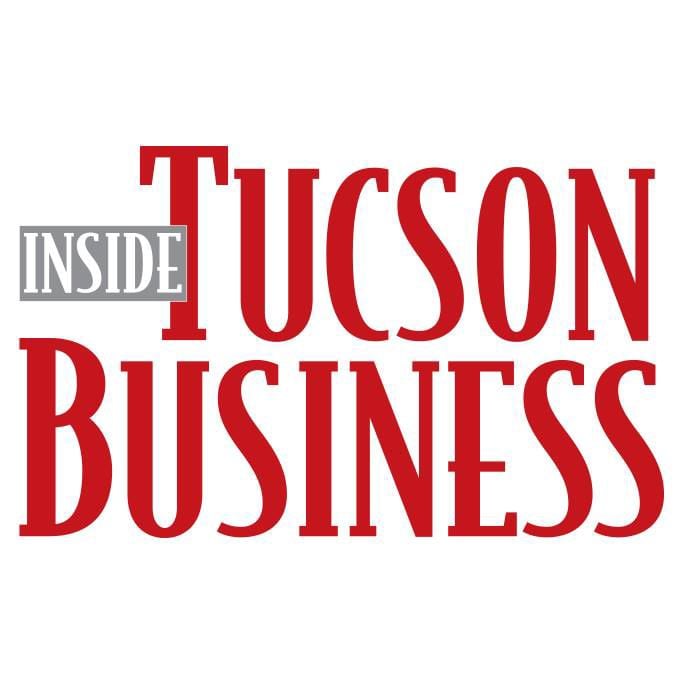 Most Government Employees Leave the Merit System and Become Workers at Will | New
PHOENIX – Governor Jan Brewer scored a major victory on the last day of the May 3 legislative session when lawmakers approved a plan to overhaul the rules governing state employees she included as one of the stones cornerstones of its legislative program this year.
The measure removes most state employees from the state merit system and transfers them to employees at will, making their dismissal and discipline easier. Supporters said the measure mimics private sector practices and ensures the state has the flexibility to hire and promote good employees and fire employees who are underperforming.
"State personnel systems would not be tolerated in the private sector," Brewer wrote in a January legislative agenda document. "Hiring workers takes too long, firing workers is difficult, and rewarding employees is almost impossible. "
According to the proposal, new employees and those who accept a new position in the state would no longer be covered by the merit system. Lawyers, supervisors, IT employees and those above certain pay levels would also switch to the system at will. Other workers would be offered a one-time pay raise to switch to at-will status, but could choose to remain covered by the merit system.
The law would not apply to university employees, peace officers, employees of the Legislative Assembly, civilian employees of the Department of Public Safety and a few other groups.
Democrats said removing protections currently in the law would lead to political cronyism and favoritism in state government and deny workers their due process rights. They said the current rules are working well and the legislation is unnecessary.
"Removing due process that protects our state employees from becoming pawns in the political games that are often played in other areas of this state, especially in the political arena of course, is a step in the wrong direction. House Minority Leader Chad Campbell said. , D-Phoenix. "And I don't know why we are doing this. We do not have a serious problem of abuse of personnel in this state. "
But Republicans said the worst-case scenario Democrats predicted would not come true, noting that other states implemented the same rules without leading to widespread political cronyism.
"We have put in place safeguards in this bill, we are increasing the penalties that would result from the dismissal of an employee or the punishment of an employee because an employee denounces," said the sponsor of the bill. Justin Olson, R-Mesa. "We have reforms to make sure the hiring process is based on skills, knowledge and experience. We have a review process so that when someone is fired or punished for disciplinary action, that review process will take place. There is therefore a substantial amount of important protections in this bill. "
The measure would consolidate the nine systems that currently deal with state employees in 91 agencies into a new state personnel system under the Arizona Department of Administration. It would also give the governor the power to fire almost any state agency head, as he sees fit.