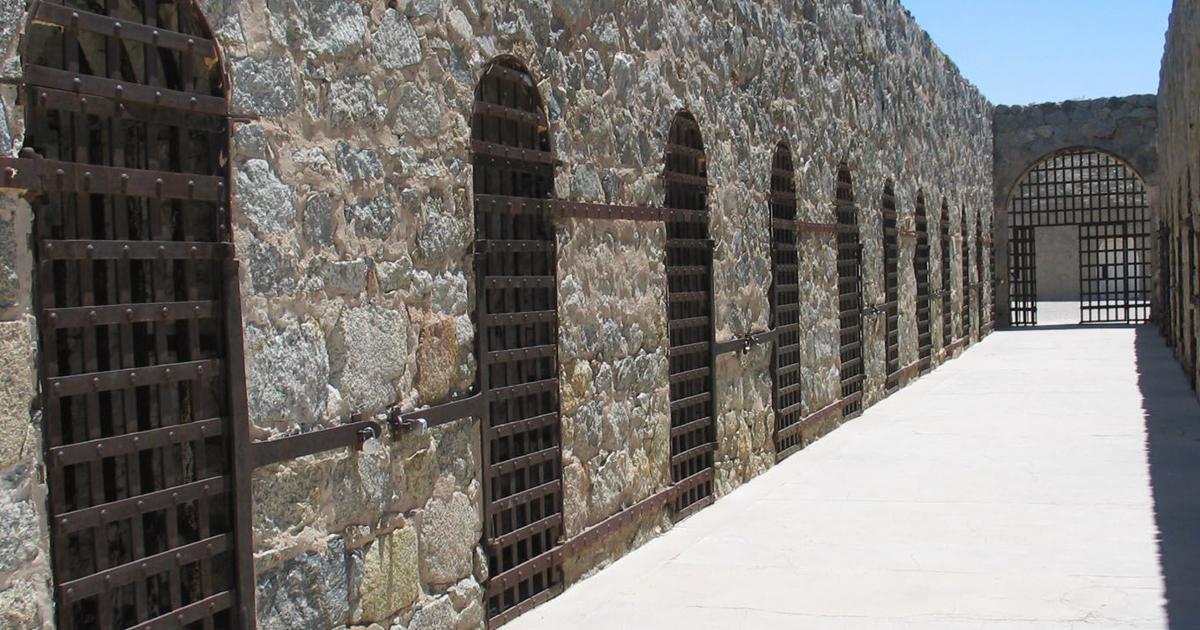 Messenger: Old West Prison Contains Lessons for Broken Criminal Justice System | Tony Messenger
As I read the details of his story, I immediately thought of Blair Clevenger. She's in Vandalia Women's Prison today, because she smoked a joint while on probation. She says it was to relieve nausea from morning sickness. Saline County Circuit Court Judge Dennis Rolf sent her back to jail for a probation violation, in order to protect her baby, he said. She lived in a sober nursing home, struggling with her drug addiction. The house wanted her to come back.
More than a century after the construction of Yuma Territorial Prison, we have learned some things. We are now building women's prisons. But unless you use concrete instead of stone, they're not much different from the place on the cliff in the desert that now serves as a museum to remember how things were.
In some ways, they are worse. At the turn of the century, governors took pity on women with babies in prison; these days, at least in some circumstances, not so much.
Since Yuma Prison was carved out of granite, the United States has become the mass incarceration capital of the world, putting more people in prison – men and women – than any other country in the world. US cages 664 out of 100,000 people, nonprofit's latest statistics show Prison policy initiative. That's a rate five times higher than most of our closest allies. In Missouri, the story is even worse, where we imprison 735 people out of 100,000 people in the state.