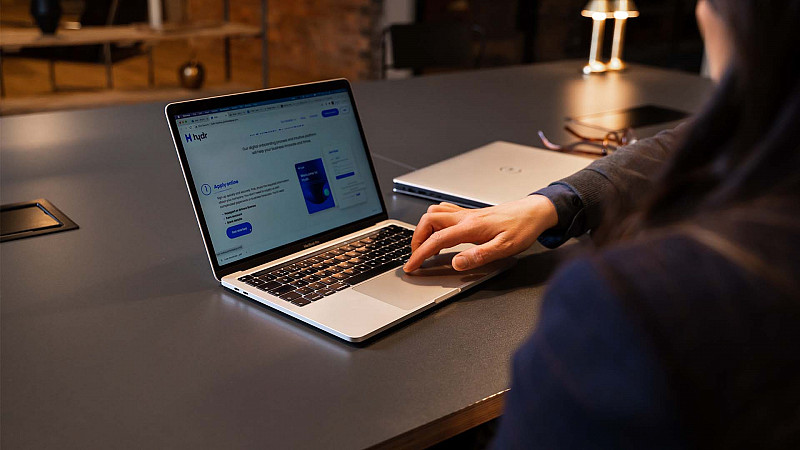 Manchester fintech integrates bill payment system into Sage and Quickbooks Prolific North
A Manchester fintech start-up says businesses will be able to get their bills paid "almost immediately" as it integrates its software with cloud accounting platforms.
Hydro's exclusive Bill Finance system launched exclusively on Xero in May and will now be available on other systems including Sage and QuickBooks.
The Manchester start-up connects to a company's data and financial information to create a "seamless digital experience". Financing decisions are made in real time, and Hydr says it pays 100% of an invoice's value (instead of the traditional 70-90%) within 24 hours, "minus a fixed, transparent fee fair ".
"We are very pleased to have reached this important product milestone. The impact of long payment times and late payments affects millions of small businesses in the UK; many are navigating CBILS refunds and stepping up post-Covid trading, which can put a strain on working capital," said Hydra co-founder Nicola Weedall.
"We believe getting paid early is the best way to maximize cash flow, far better than extending borrowings."
Hydra co-founder Hector Macandrew added:
"Previously, invoice financing was often complicated and time-consuming to request, complex to manage and opaque in pricing. It is absolutely ripe for disruption and cloud accounting and open banking have made this reinvention feasible. Thanks to our simple, transparent and fairly priced offer, it is now more accessible and attractive than ever for small businesses. We encourage more companies to consider it.