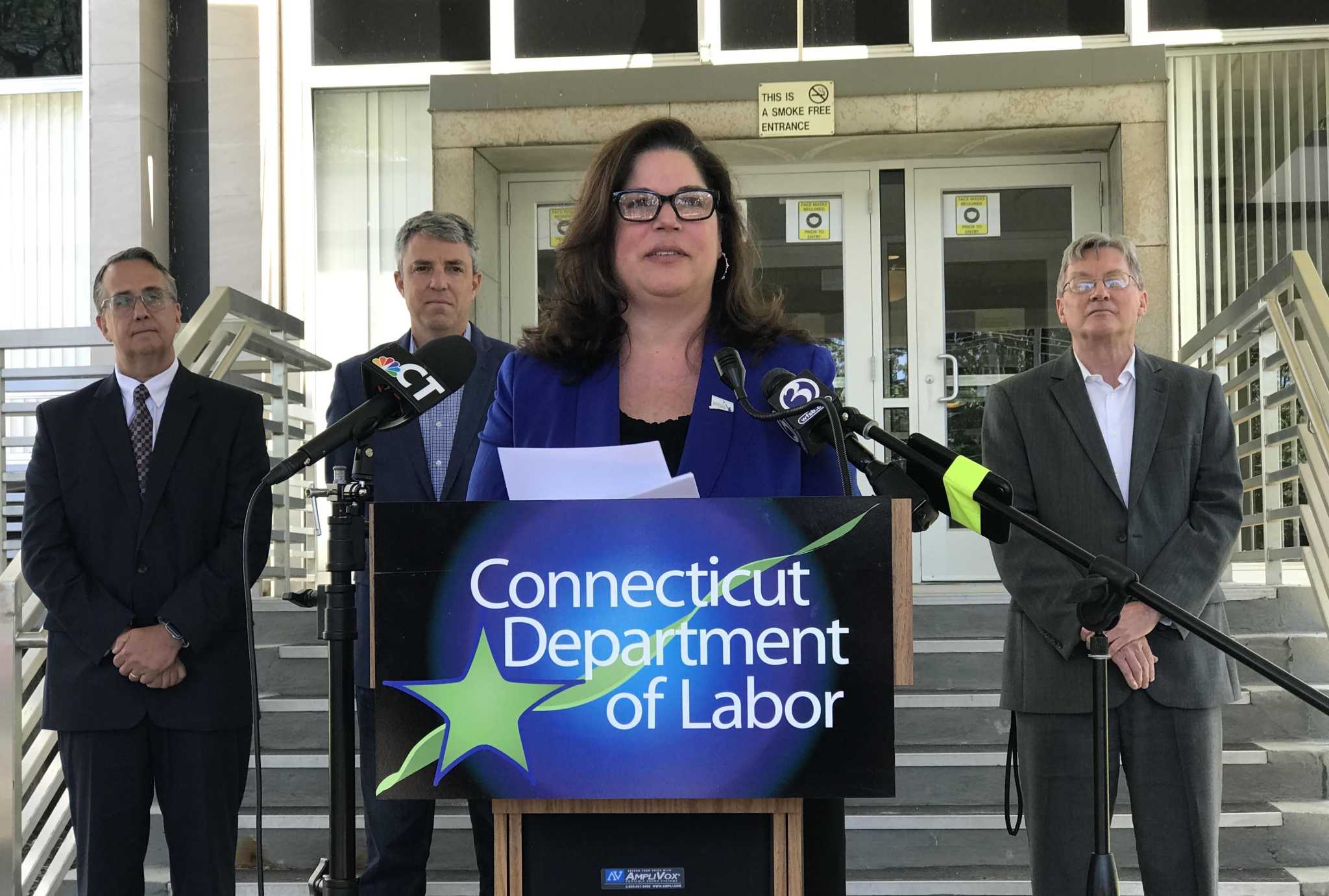 Launch of the new CT unemployment benefits system with some complaints
More than two years after being inundated with applications for unemployment benefits from furloughed workers, the Connecticut Department of Labor's new ReEmployCT went live Tuesday – with a sprinkling of complaints from people already baffled by the new system.
The DOL mothballed a failed unemployment benefits system at the start of the COVID-19 pandemic, with antiquated central IT architecture that was not designed to handle hundreds of thousands of new claims flooding the department in the spring of 2020. ReEmployCT was the system designed to take its place.