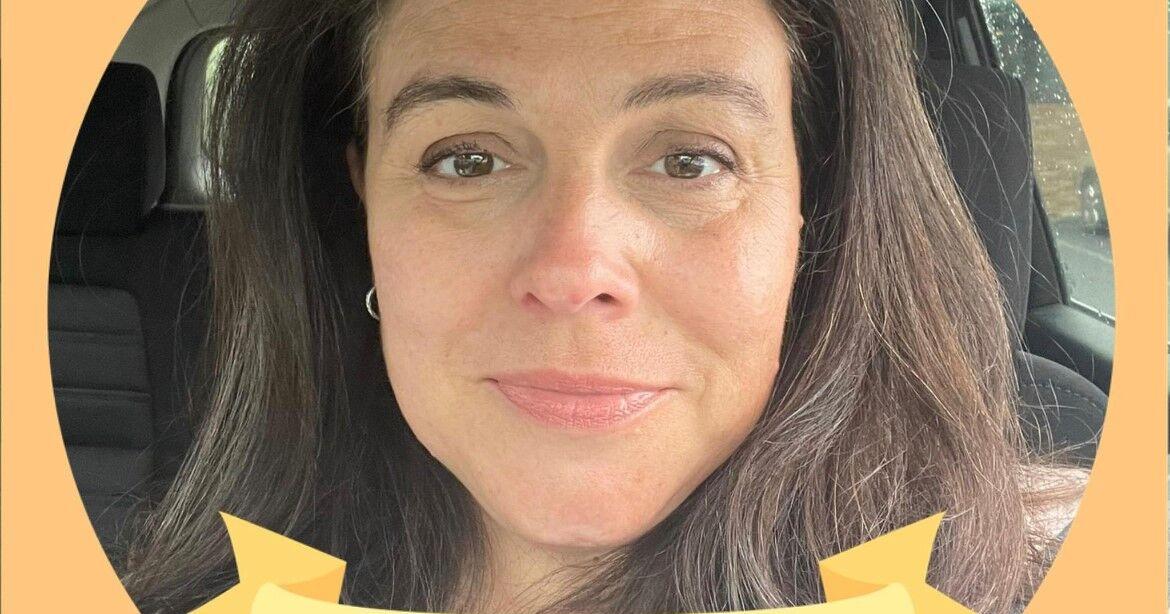 Heidi Halliday, RN to the Fort Hudson Health System |
"I grew up in Hudson Falls. As an adult, I call Queensbury home, where I live with my two daughters, Avary and Mya, my significant other Mike, his daughter Emma and our dog Marley.
The first time I graduated from college was with a generic liberal arts degree. I wasn't sure what I wanted to do. My roommate at the time was interested in going to school to become a physician assistant and was earning patient contact hours by volunteering with EMS. I decided to accompany me. I liked it.
I started EMT training, because certified, and took a job as an ER technician at Glens Falls Hospital. Soon after, I applied to nursing school. Emergency nursing was my first passion. I was addicted to adrenaline.
My team at Fort Hudson Homecare is the most supportive leadership team and group of colleagues I have worked with in my entire career. 10/10, I recommend!
I appreciate the versatility of my work. I worked at Glens Falls Hospital for 16 years before entering the community. Each specialty has served its purpose for a season in my life. I feel like a pretty complete nurse. I enjoy the daily validation and find the environment intellectually and emotionally stimulating and fulfilling.
Work/life balance and overwhelming paperwork can be a challenge in healthcare. Through the challenges, I take great pride in my work. I think I'm pretty good at it. The people I've helped, the relationships I've made – it's all enriched my life beyond measure.
Outside of work, I am enthusiastic about my children. Although having 2 teenage girls at home is challenging, I'm not going to lie, I love being their mother and everything that comes with it. They're pretty cool humans. I am a very proud mom here.
I am mostly a homebody. I love our Adirondacks and what each season has to offer. I enjoy skiing, camping, boating Lake George is my happy place. I just need a boat. I like the performing arts, theater and live music. I like to read. Meeting friends or my sister for lunch or going out on a date is always a treat.
It's true what they say: if you do a job you love, you'll never work a day in your life. I have been a nurse for 21 years. Emergency, Critical Care, Medicine/Surgery, IV Team, Oncology, Transitional Care, Case Management, Discharge Planner, Home Infusion and currently Public Health. Some days I miss the adrenaline of acute care. But, just like in life, we have seasons in our careers. The relationships and connections I have made with my patients and their families in the community have been more fulfilling than I could have ever imagined. My job gave me the flexibility and autonomy to be the mother I wanted to be for my daughters. Being a nurse brings me much more than a salary. I am blessed and grateful to receive affirmation and validation every day. I am so touched by this nomination. If you know a nurse who has made a difference in your life, take a minute and thank them. It's appreciated.