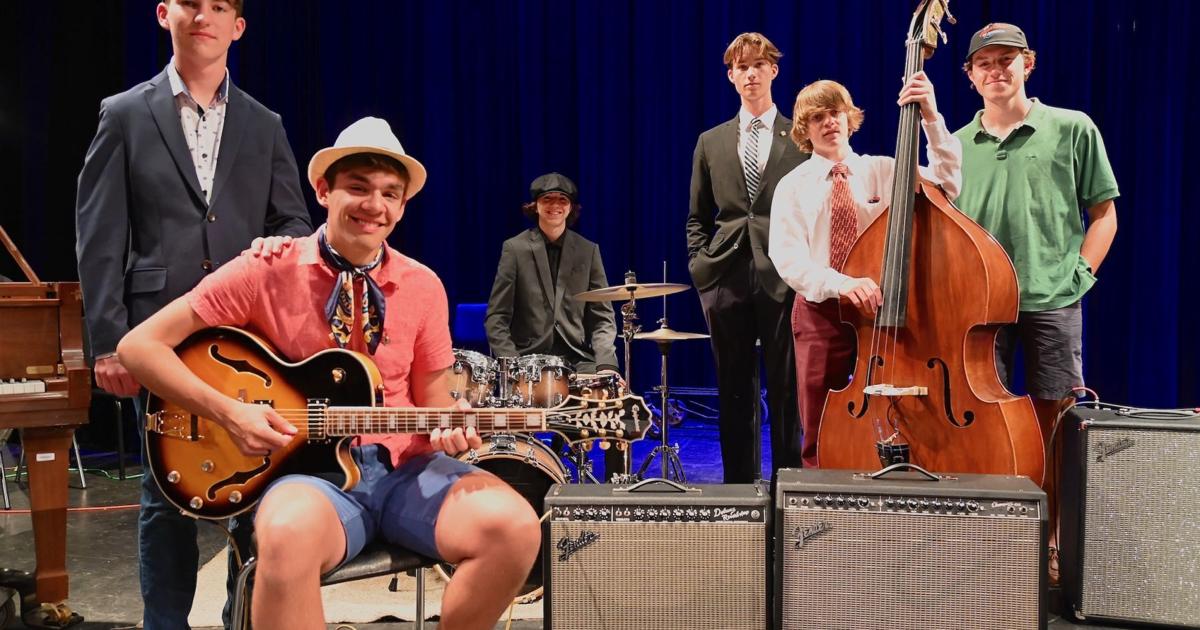 Friends of Music Donates Guitar Amplification System to Musselman High School Orchestra Program | Journal-news
SHEPHERDSTOWN — Friends of Music has donated an amplification system to Musselman High School's jazz band program. The system features a 60-watt, 16-ohm, 1×12-inch Orange closed-back enclosure with a Celestion Vintage 30 speaker. Band manager Michael Knepper asked the system to support two jazz lessons at school.
"I'm very lucky to have the jazz genre thrive at our school," Knepper said. "I was aware that jazz lessons are no longer offered in many high schools. I have worked to make jazz a fair, equitable and safe space for creative students. This system will allow more guitarists to play simultaneously with the jazz class."
The donation, valued at $449, is part of a Friends grant program to support music education in Berkeley and Jefferson schools. Grants are usually for musical instruments and supplies not covered by regular school budgets. The group also offers scholarships to talented local students pursuing studies in music.
The Friends of Music organization is a non-profit group based in Shepherdstown founded in 1999 to support and promote musical excellence. It supports the Two Rivers Chamber Orchestra, the only professional classical music orchestra in the Eastern Panhandle of West Virginia, and one of only three such orchestras in the state. For more information on Friends, visit www.friendswv.org.