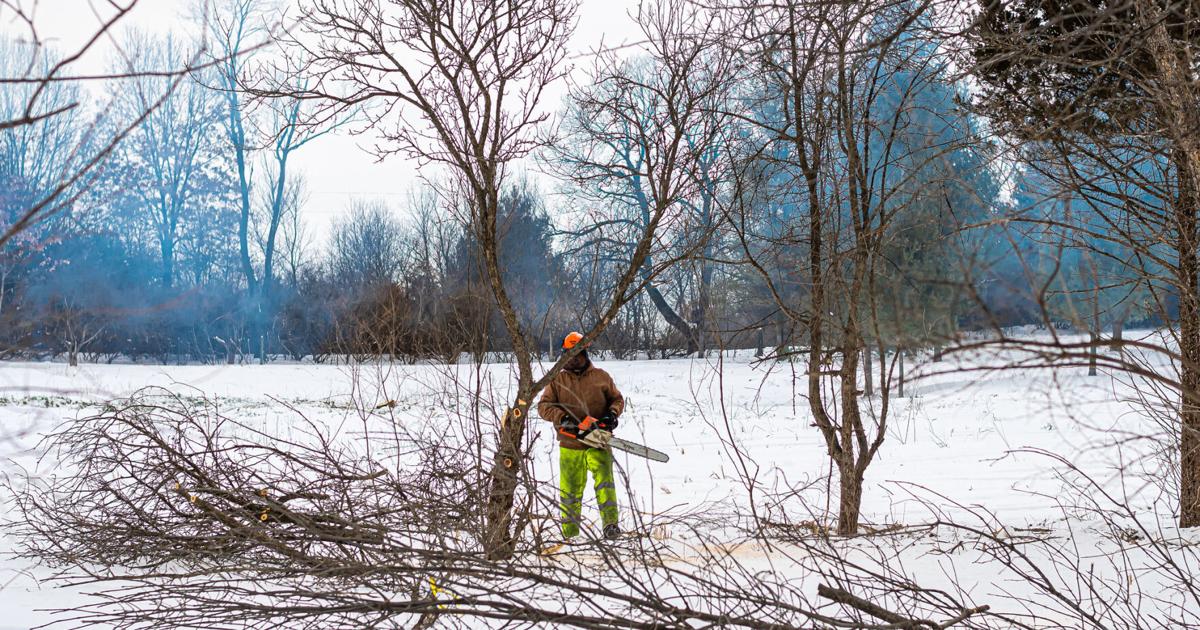 Dane County Parks System Plans Chainsaw Training Program | Things to do
The Dane County Parks System is planning a chainsaw safety training program beginning Tuesday, May 24. Classes will be held at Indian Lake County Park, coordinated in partnership with a certified professional from land management company Adaptive Restoration.
Two levels of courses will be offered to participants, both accredited by the Safety and Woodworking Program (SAWW). SAWW aims to promote general safety and efficiency in the use of chainsaw equipment.
Attendees can expect to spend mornings in a classroom and then head outdoors for hands-on experience handling the tool. A variety of topics are covered in the four-part training series. Students can expect to learn about body mechanics, chainsaw safety features, tree felling execution and more. A typical day runs from 8 a.m. to 4:30 p.m.
The level one course must be completed in order to progress to the other lessons. The ministry's land and water volunteer coordinator, Claire Lamberg, stressed the importance of relearning the basics of safety, even for those who may have previous experience.
"We certainly encourage anyone who hasn't had chainsaw training in a while to take Level 1, as it encourages safe work habits," she wrote in an announcement. "You will probably learn a new skill and technique that you have never tried! »
Dane County Parks has posted fee information on its website. They vary according to residency status and other qualifications.