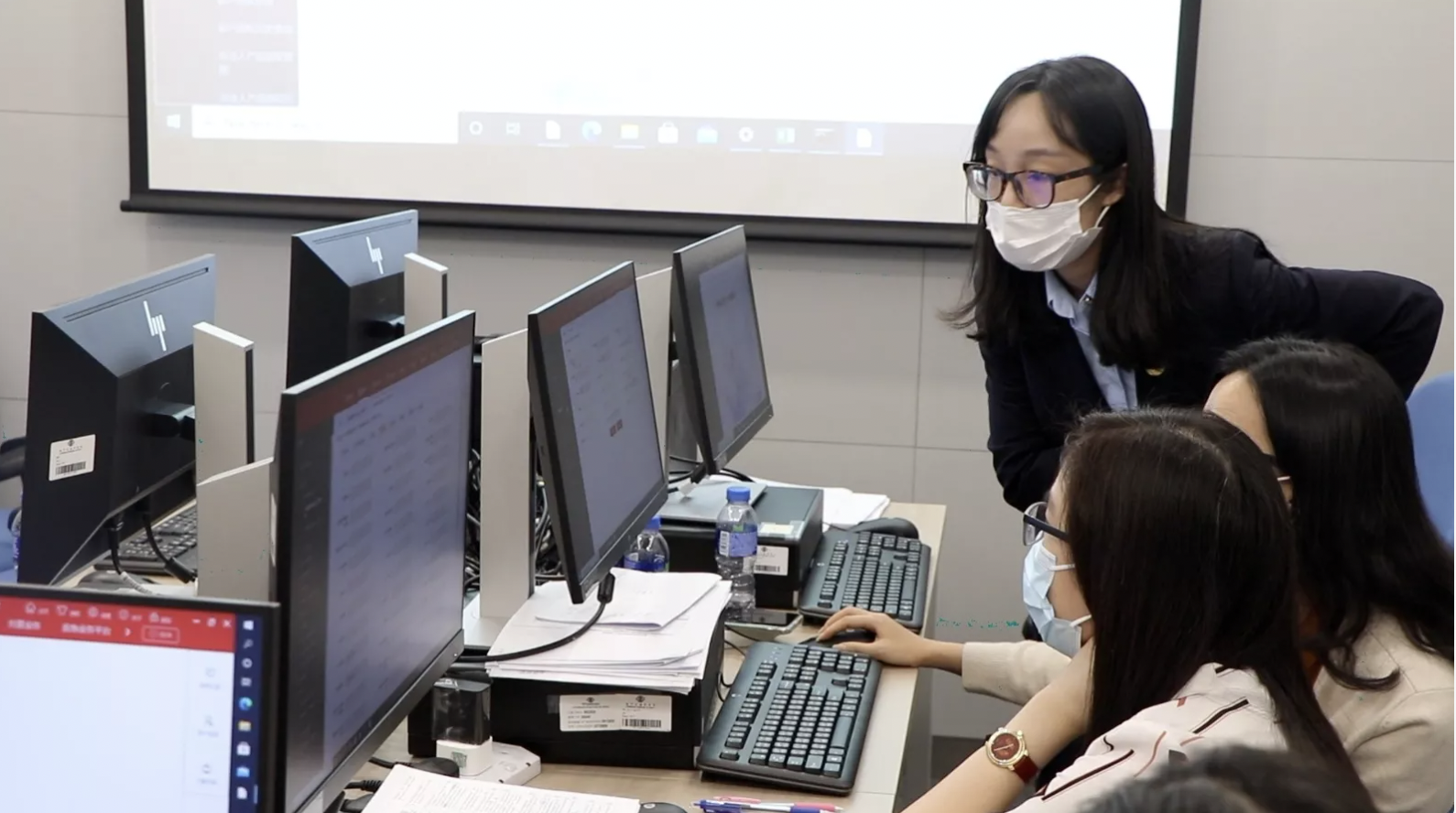 Central securities depository system set to launch next month
By Thérèse Tu
A central securities depository (CSD) is expected to be launched next month. ) indicated.
The CSD is a key financial infrastructure to strengthen the integration of Macao's financial market with foreign financial markets.
The system provides a securities account opening service and a central securities depository service, playing an important role in maintaining clear records of legal ownership of security holders and ensuring the integrity of the issue. of titles.
AMCM has collaborated with China Central Depository & Clearing Co., Ltd. (CCDC) to build the system, with the support of the government of the mainland of China.
CCDC is a mainland Chinese state-owned enterprise with extensive experience in financial infrastructure and bond business.
CCDC Deputy Director General Xu Liangdui was quoted by the AMCM announcement as saying that they will do everything to support the construction of the CSD, adding that the establishment of a supporting financial infrastructure is important for the development of the bond market and for the plan to optimize the economic structure of the government of Macao.
In the same announcement, Lau Hang Kun, a member of the AMCM administrative committee, predicts that at the beginning, the CSD will provide centralized registration and custody of bonds as well as related services such as clearing, settlement and trading. payment of interest, adding that more services will be provided in the future with reference to the models of other mature international markets.
Meanwhile, Chan Sau San, chairman of the administrative committee of AMCM, expressed his hope that the CSD can promote the development of the bond market and subsequent capital market activities to accelerate the diversification of Macao's economy.
AMCM aims to advance legal support and financial market supervision, with the aim of gradually promoting the modern financial industry to become a new growth point for Macau's economy.
The monetary authority also wishes to attract financial institutions from mainland China, Portuguese-speaking countries and other regions to participate in investment and financial affairs in Macau, using Macau's function as "Sino-Portuguese financial platform. »As part of the construction of the Greater Bay Area.