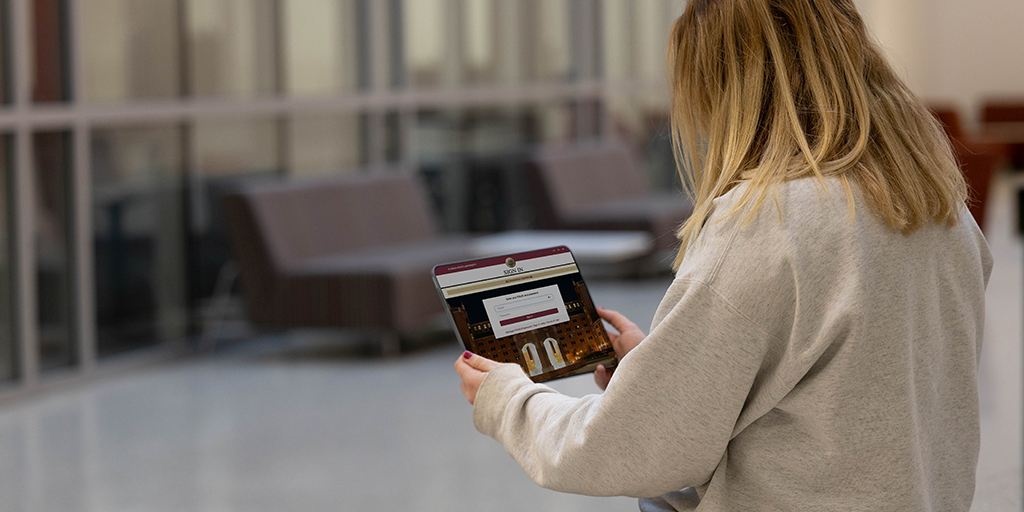 An O365 campaign combines FSU student and employee emails into one system
Information Technology Services (ITS) at Florida State University will soon complete the process of consolidating all student and employee email addresses into a single system, hosted by Office 365.
"This change levels the playing field in terms of the tools available to students, faculty and staff. Having everyone in one system improves the user experience," said Rick Burnette, assistant vice president and acting chief information officer. "Access to more collaboration tools in fewer places? It's a win-win in my book.
The project, which began in February 2021, will transfer more than 50,000 current student email accounts to the new system by May 4. It will align all student and employee email accounts into one branded system using [email protected]
Currently, the university's messaging system is split into two separate environments with different connections, functionality, and application access. FSU students receive an @my.fsu.edu email account, while employees use @fsu.edu accounts, which complicates things for employed students.
"I spend so much time switching between my employee and student email accounts, and I still miss communications," said Hannah Hull, public relations manager at FSU. "It will be much easier to do my job with all my emails in one place."
In addition to alleviating the need to monitor and support two messaging systems, the transition will open up greater university-wide collaboration between students, faculty, and staff. Moving the FSU community into a single Office 365 environment gives everyone unified access to Microsoft email, Teams, and OneDrive storage.
As part of the transition, all student email account data, including mail, calendar, and contacts, will be moved to the new @fsu.edu account. OneDrive data will also be migrated. However, students should plan to save all important files, as Microsoft Teams data will not be migrated.
University employees will not see any changes to their email address unless they are currently a student, in which case their student mailbox will merge with their existing employee account, bringing all email , student calendars and contacts.
Students will receive instructions on how to set up their new @fsu.edu email account on their computer, phone, and other devices and should be prepared to update their contact information for any personal accounts showing their email address. student email.
In addition to getting used to a new email suffix and accessing their email through a new link (outlook.com/fsu.edu), student email accounts will look much like their current account.
FSU will forward mail from @my.fsu.edu accounts until the Fall 2022 semester before permanently closing each account.
Learn more about the One O365 project at its.fsu.edu/one-o365.